Turning Garages Into Rooms…
Our most discriminating clients refuse to settle for the status quo.
They're undaunted and unwavering risk-takers who know what it takes to succeed in the real world, and they take their playtime just as seriously. We are confident that our flagship line's superior craftsmanship, solid construction, and seamless quality will exceed your expectations, just as it inspires and excites your passion with its bold styling and design.
Explore Cabinet Options
Hayley Cabinets are constructed from 16-gauge steel for strength, and a seriously solid feel that will last a lifetime, and beyond. Durable, double-sided doors supported with fail-proof full length stainless hinges, and smooth 130-lb full extension ball bearing slides, mean our professional garage cabinets will never fail you, even with heavy use. Our quality is backed by a lifetime warranty.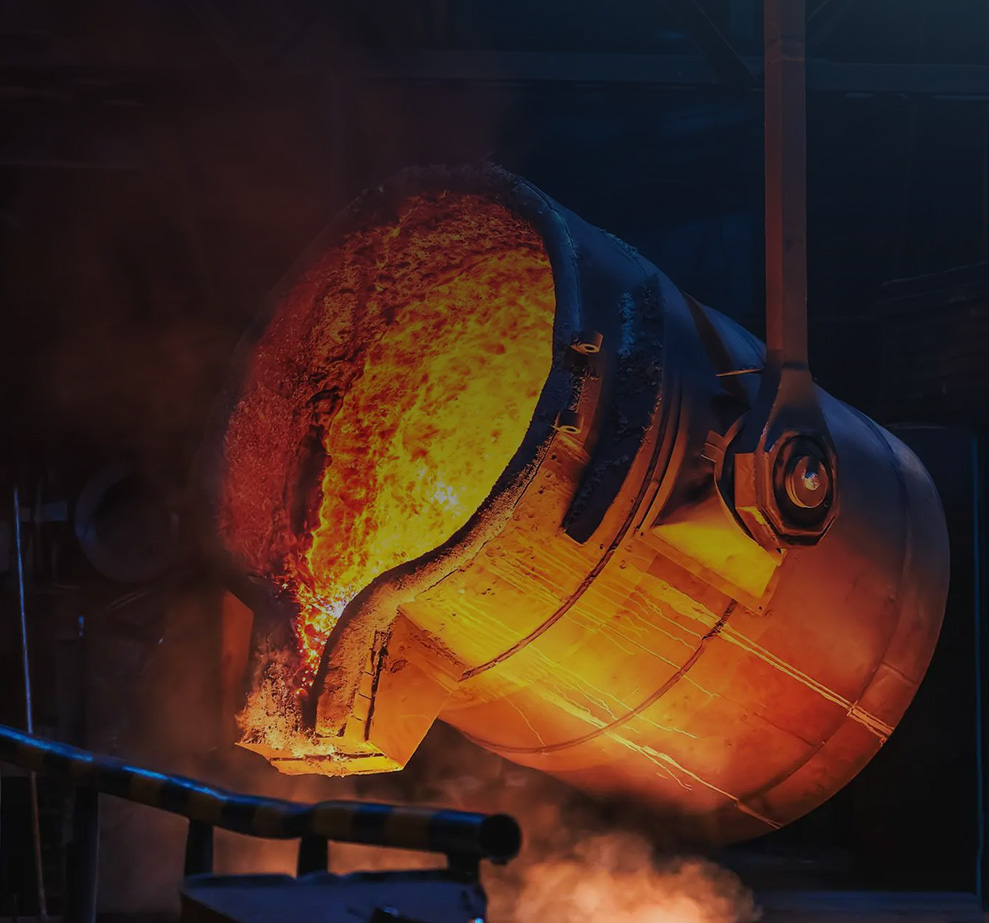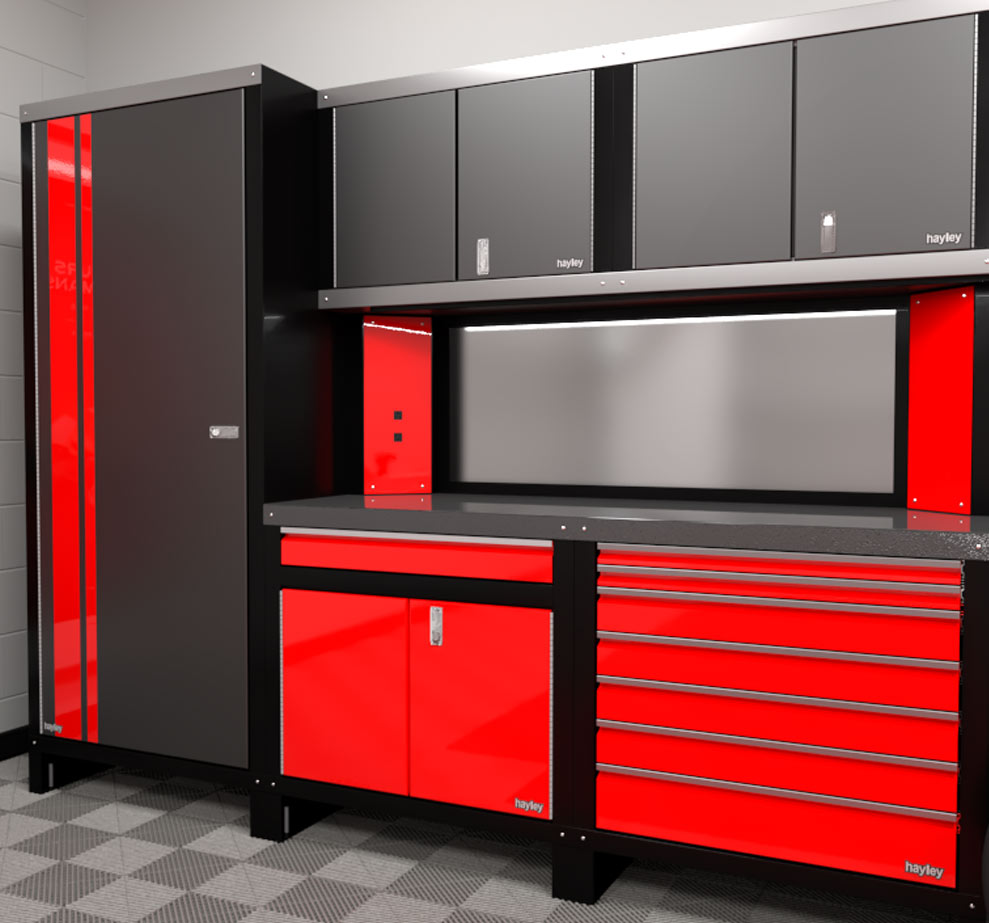 Whether you need 6-feet, or 60-feet of cabinets, our modular cabinet design gives the ultimate freedom in flexibility and expandability to complete your space for both function and beauty. Our specialty cabinets accommodate your hose and power reels, store your garbage bins, and clean up your spare parts and tools with ease. At the same time, our built-in TV cabinet can be the centerpiece that brings your new showcase garage to life.
Our unique stainless piano hinges deliver exceptional strength and weightless motion to our solid double-sided doors.
We offer a low-profile trigger latch system, with a locking option if desired, so you never have to wonder if your doors are shut, and your belongings protected. Our durable, powder coated finish resists fingerprints and scuffing, offering a lifetime of maintenance-free enjoyment. Strong adjustable legs ensure your cabinets will be perfectly level, while an optional base channel can cover that up for a seamless finished look.
Whether you need your space for work or entertaining is entirely up to you, and our countertops tell that story. We offer a choice of stainless steel, powder-coated metal with our signature textured look, or a 12-gauge galvanized metal surface with some serious strength. A variety of backsplash options—from stainless to checker-plate—add to your individual style, while fully integrated power, lighting, and switches will ensure your new space is ready for anything. Right down to the smallest details, such as an accent color on your drawer trim or cabinet frames, we are happy (and able) to make it happen for you. If you can dream it, we can build it.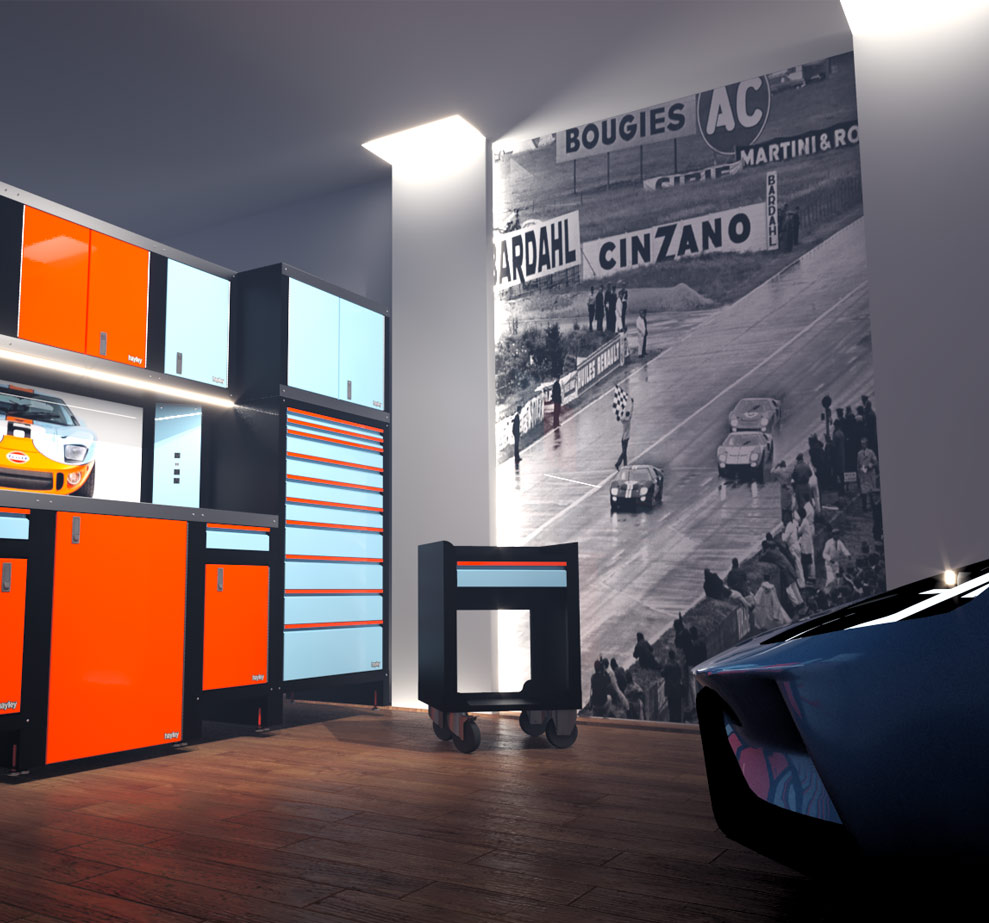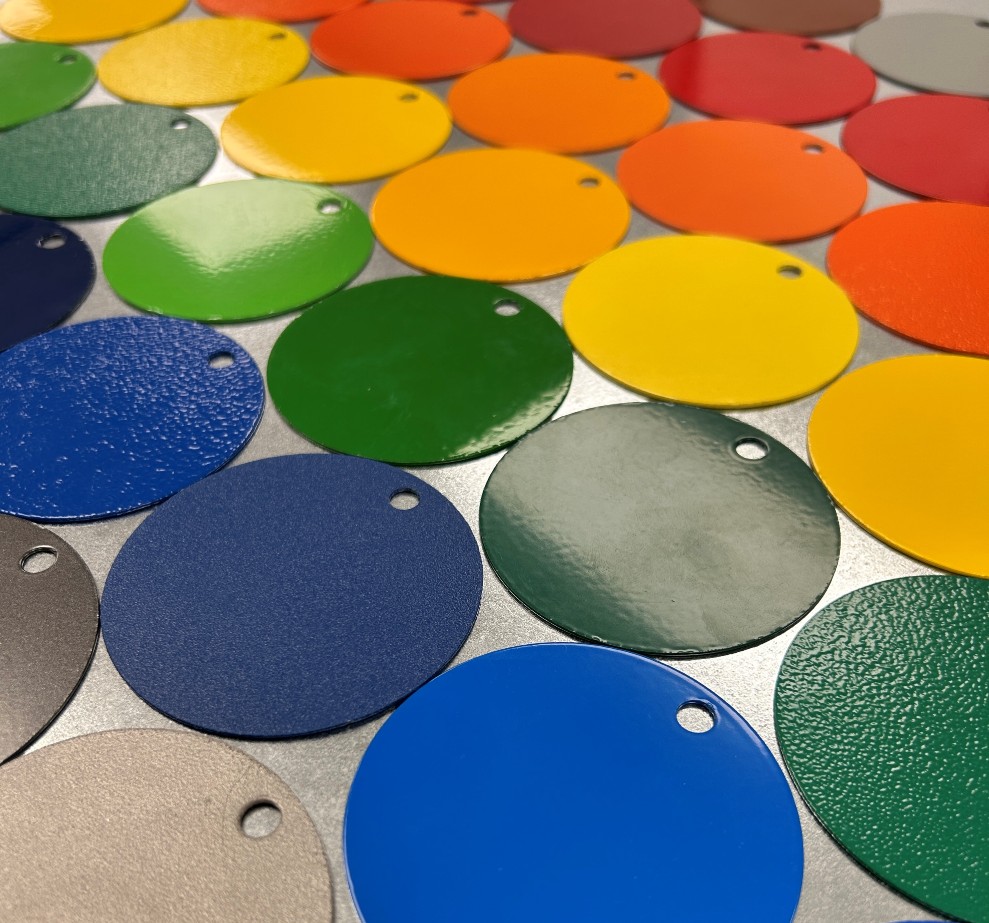 Strength and beauty go hand-in-hand with heavy-gauge metal and brushed aluminum accents providing a spectacular appearance and superior performance. Our garage cabinets are available in 9 stunning colors, such as red baron or gunmetal grey -and in smooth or textured finishes. If our standard options don't suit, we'll work with you to match a custom color to your latest passion. Finally, our freestanding or built-in styles offer complete versatility over your installation at home or the office.
Handcrafted in North America
The Hayley family is proud to have earned its clients' trust through 40 years of service.
We proudly design, fabricate, powder coat, and assemble all Cabinets by Hayley garage storage systems at our 72,000 square-foot manufacturing facility in Western Canada. Our clients in Canada, the United States, and around the world, can be assured that Hayley's quality metal cabinets will stand the test of time. In fact, we back our work with a lifetime guarantee.
Explore our full line of cabinet designs and select from virtually unlimited combinations of materials, colors and configurations.
More Options