Our promise at Cabinets by Hayley is to build stunning garage cabinets that exceed our clients' expectations for quality and performance, while inspiring and enhancing their lives.
We invite you to experience Hayley's commitment to superior craftsmanship and design, our unwavering family tradition of quality and innovation, and friendly, old-fashioned customer service.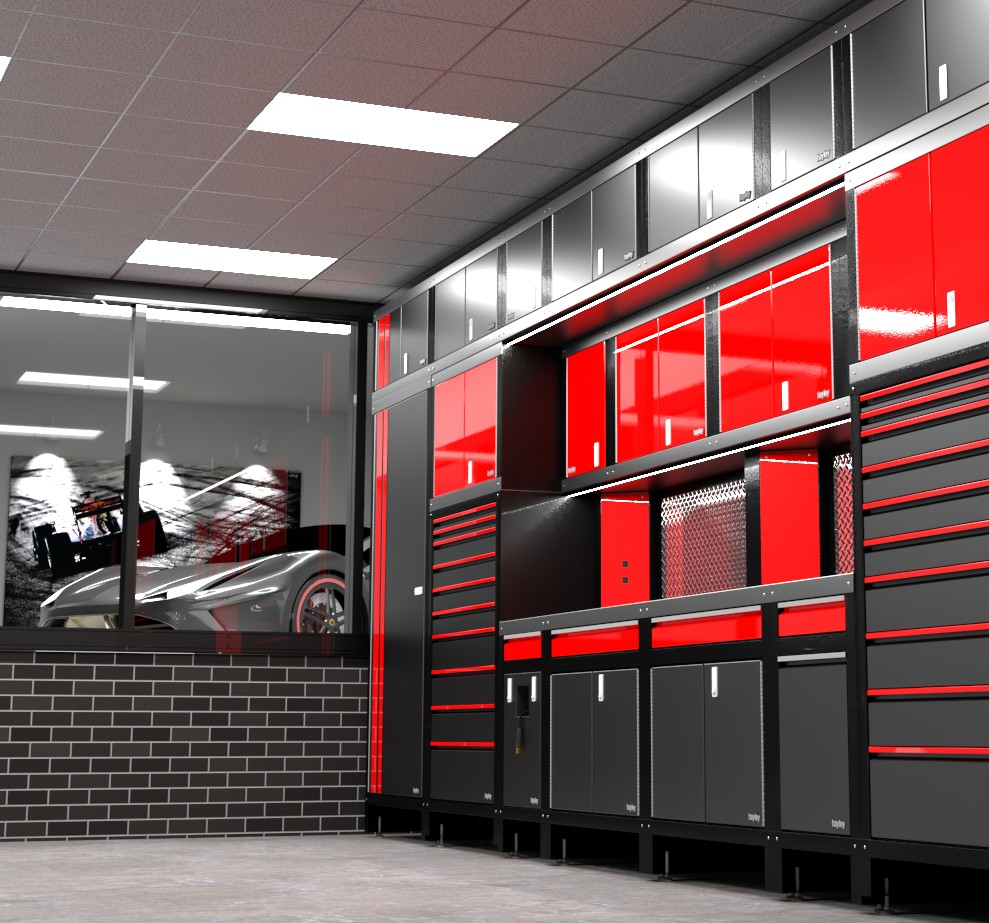 Every Cabinets by Hayley Project Begins with a Complimentary Design Consultation
After you contact us, we will work with you to design your perfect garage system. Whether you need 6 feet, or 60 feet of cabinets, our modular cabinet layout offers the flexibility and expandability you desire to personalize your space.
We offer professional design consultations, where we'll discuss your vision and needs first. Next, you'll be able to envision the final look based on our designer's mock-up, and we'll consult until you are fully satisfied. Finally, our skilled craftsmen will manufacture your system, and ensure a seamless on-time delivery.
Schedule Your Consult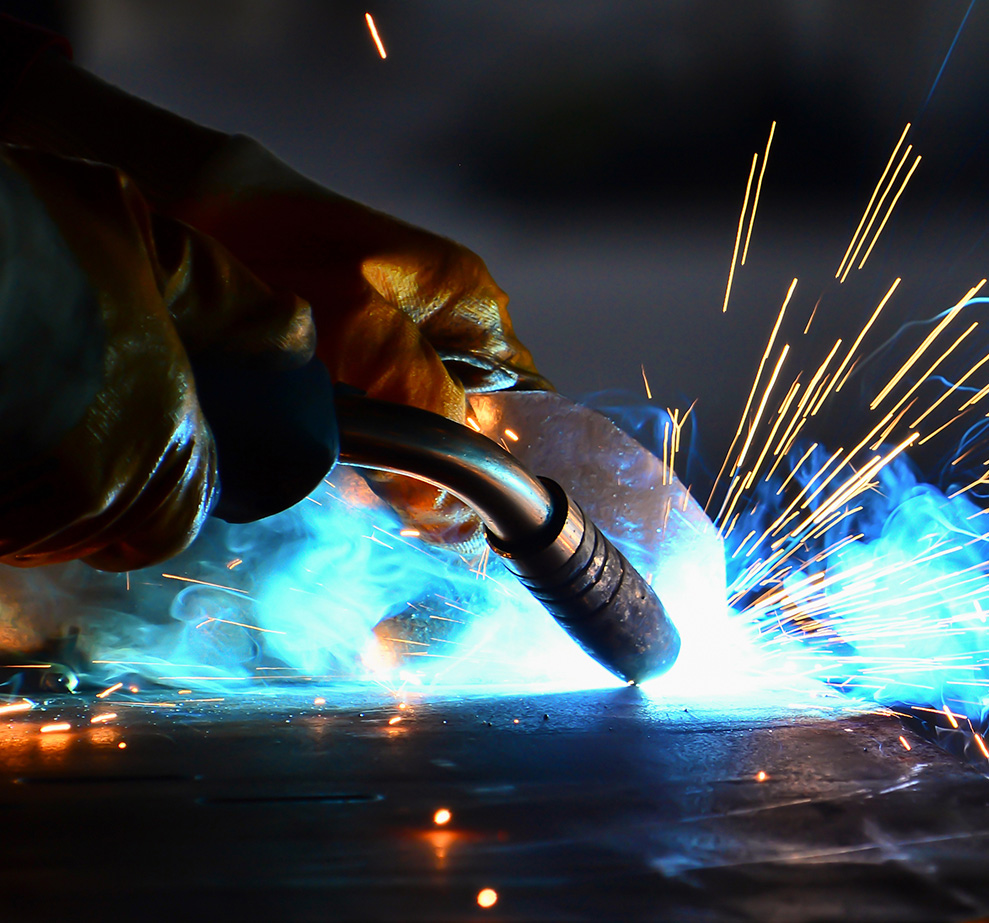 Handcrafted in North America
The Hayley family is proud to have earned its clients' trust through 40 years of service. We proudly design, fabricate, powder coat, and assemble all Cabinets by Hayley garage storage systems at our 72,000 square-foot manufacturing facility in Western Canada. Our clients in Canada, the United States, and around the world, can be assured that Hayley's quality metal cabinets will stand the test of time. In fact, we back our work with a lifetime guarantee.
Explore HC Cabinet Series
Our most discriminating clients refuse to settle for the status quo. They're undaunted and unwavering risk-takers who know what it takes to succeed in the real world, and they take their playtime just as seriously.

Learn More